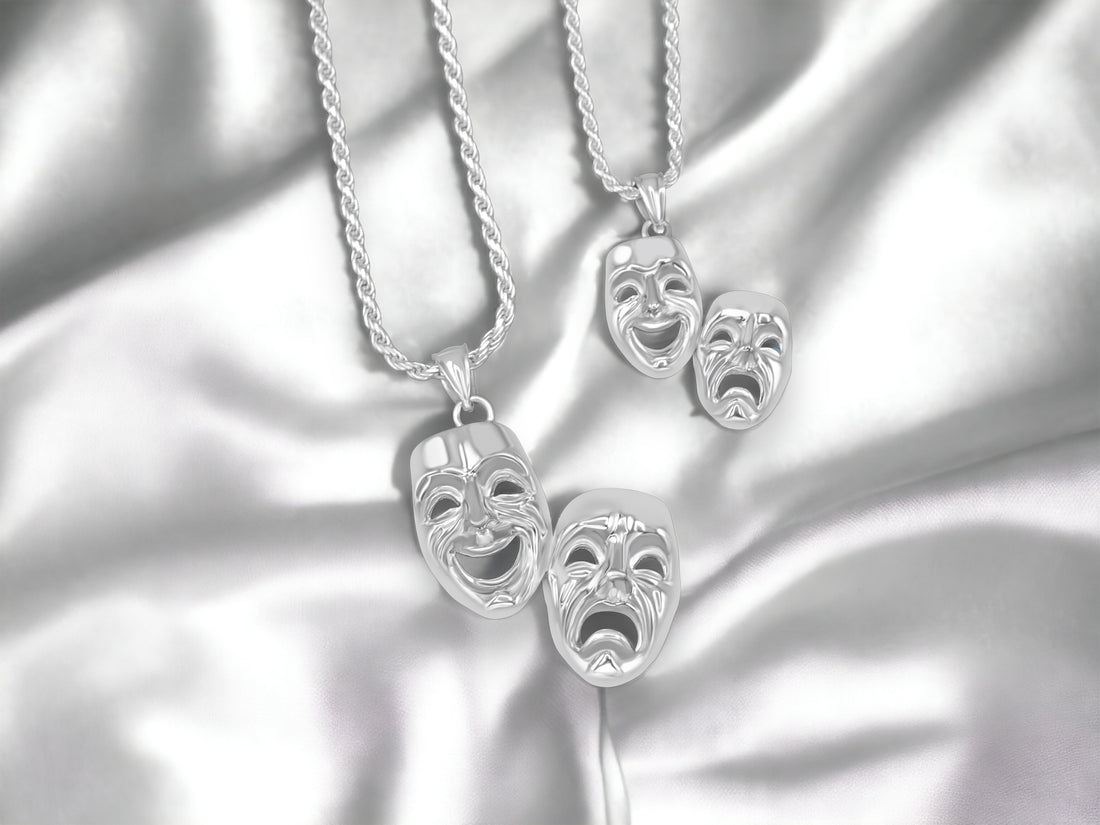 Laugh Now Cry Later (ASAP x Under-Rated)
Elevate your style with the exclusive Silver 925 pendant, a collaboration between ASAP Jewelry and UNDER-RATED. This pendant showcases the iconic and attention-grabbing
Laugh Now Cry Later design, ensuring it becomes a captivating conversation starter for your daily look. Meticulously crafted from top-quality sterling silver, it boasts a timeless finish that will elevate your style and make a bold statement.
1 Inch Pendant Set Includes 1.5 MM Rope Chain 22"
1.5 Inch Pendant Set Includes 2.0 MM Rope Chain 24"